Welcome To Phil Beattie Media
Phil Beattie Media is a digital agency based just outside of Durham City, in the UK. Phil founded the company to give small businesses the opportunity to get their business online with the minimum of stress and effort while working with our friendly and approachable team
What sets us apart is our can-do attitude about the projects we take up. Our work involves a wide range of disciplines, from digital media, app and web developers, UX and UI designers, Strategists, and Live streaming specialists all focused on delivering online tools and product development services to businesses looking to grow their presence and innovate online.
Marketing has always been about building awareness of your business to your target audience. We live in a time where so much time is spent on the internet. More and more often you'll find your target audience online. As the internet has grown, so has your reachable audience. By making the most of the online world, you can reach clients all over the globe.
We do our research and find the best way for you to get your business up and running online.
We'll set out a plan to get your business online, in the most most efficient way possible.
We prioritize beautiful design, so your customers are given the best experience possible.
We develop fast, high functioning online tools to help you make the most of digital tools to build your business.
We get to work right away, so we can complete your project in good time and get your business up an running online as soon as possible.
We offer 1 – 2 – 1 training sessions on all of our products, so you can get the most out of your new online tools.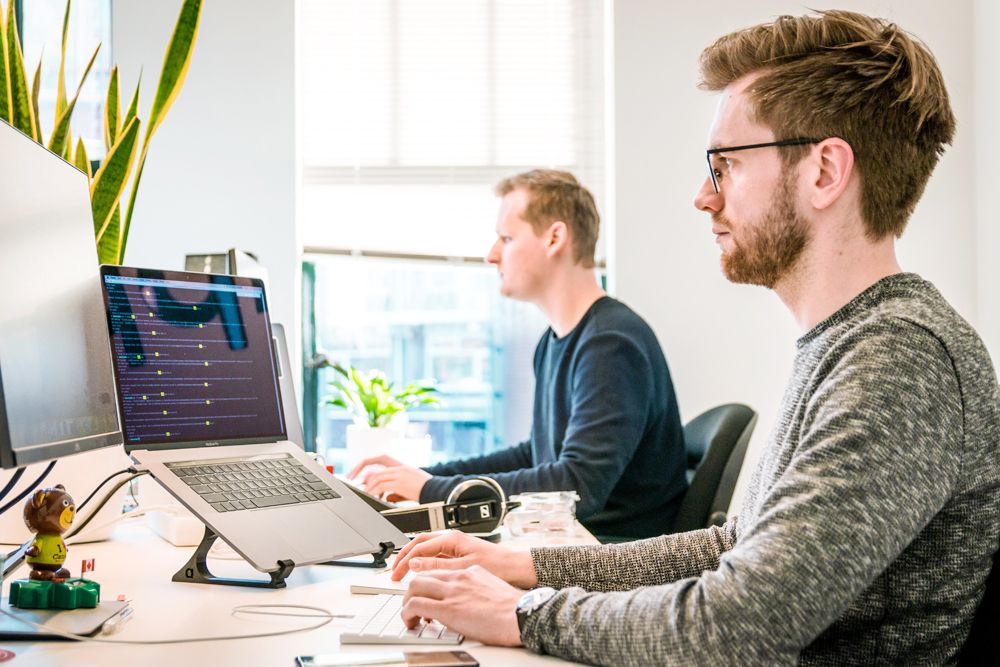 Beautiful designs, so your customers can access your website with the best experience possible.
We support you through the entire journey, providing you updates and 1 – 2 -1 training to help you use your new online tools.
All the projects we have worked on, are with the aim of helping drive results for our clients. We want to enable you to provide a great on-line experience and gain new customers.