Run your business via Zoom
Zoom allows you to conduct 1 – 2 – 1 & group video chats online for free! If you are running a class, a consulting business, coaching business or any type of business where you are required to communicate with your customers regularly, then Zoom is a must.
We will setup the entire platform for you, giving you more time to do what you do best, focus on delivery a great service to your customers.
You can expand traditional classes & consultations with video communications to meet the needs of your customers. Utilize resources and hardware you already have to expand your capabilities and offerings.
Zoom can help increase customer participation and retention with virtual and hybrid classes, consultations, meetings and more.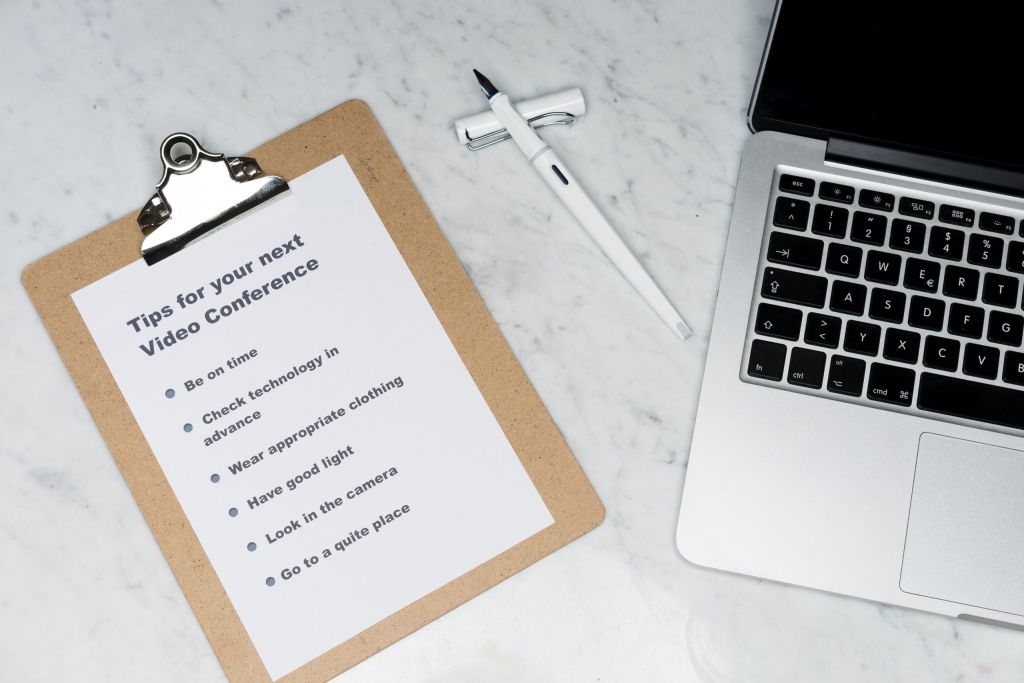 Live Stream is now main stream
Bring in multiple remote speakers via free video call software
Use branded graphics including logos, colours, lower thirds
Run live Q&A with your audience
Seamlessly integrate pre-recorded videos and messaging
How-To guides for event contributors working from home
Include sponsors logos and key messages
Broadcast to any live social media streaming platform,
Making Live Content is the Future
Improve your search rankings – FaceBook & YouTube love live content
Start real-time conversations with your audience
 Grow your reach across any social platform
Differentiate yourself from your competitors
Get 5 x more engagement with live content
Stream up to 25 channels simultaneously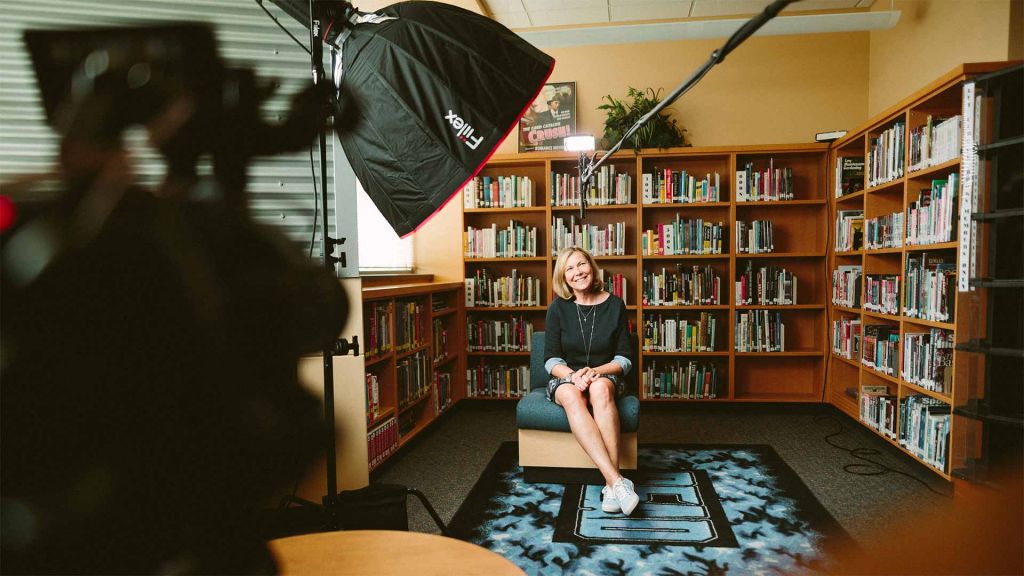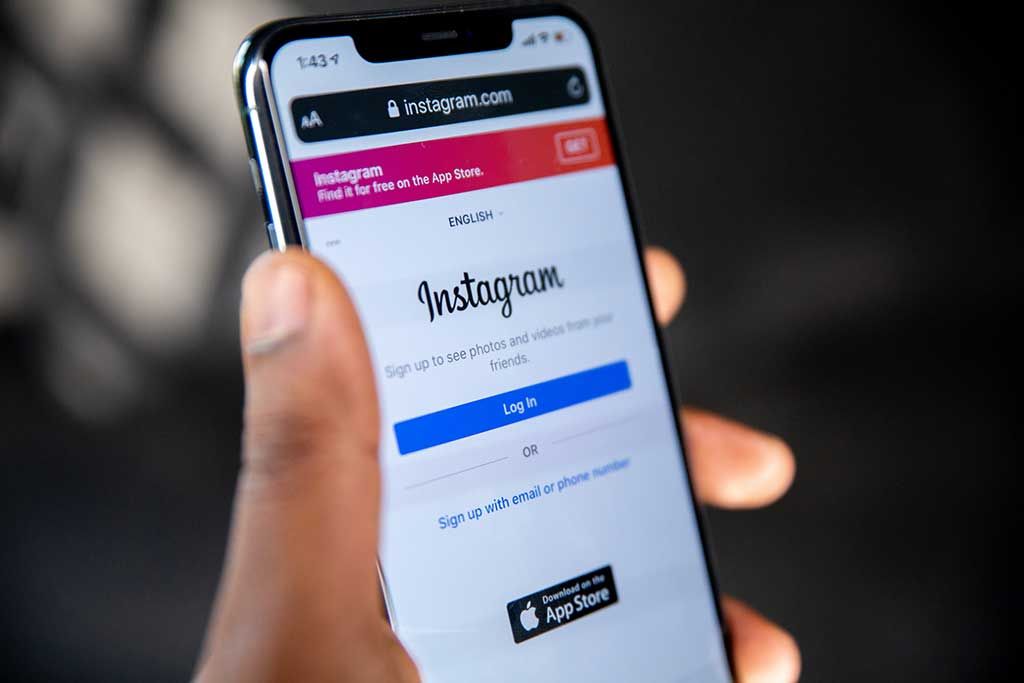 What is Repurposing a live stream? All it means is taking little bits and pieces from your recorded Live Stream, then taking small edited sections to re-use again on your Social Media channels to share as previews or trailers on Instagram, YouTube and Facebook or wherever you're active.
When you begin to know your audience, you can better direct your content and have more success with building your audience.
Making Live Content is the Future
Improve your search rankings – FaceBook & YouTube love live content
Start real-time conversations with your audience
 Grow your reach across any social platform
Differentiate yourself from your competitors
Get 5 x more engagement with live content
Stream up to 25 channels simultaneously